Providing Year Round Comfort to Hartford, Tolland, Middlesex and New London Counties
Fast, Fair, and Friendly Service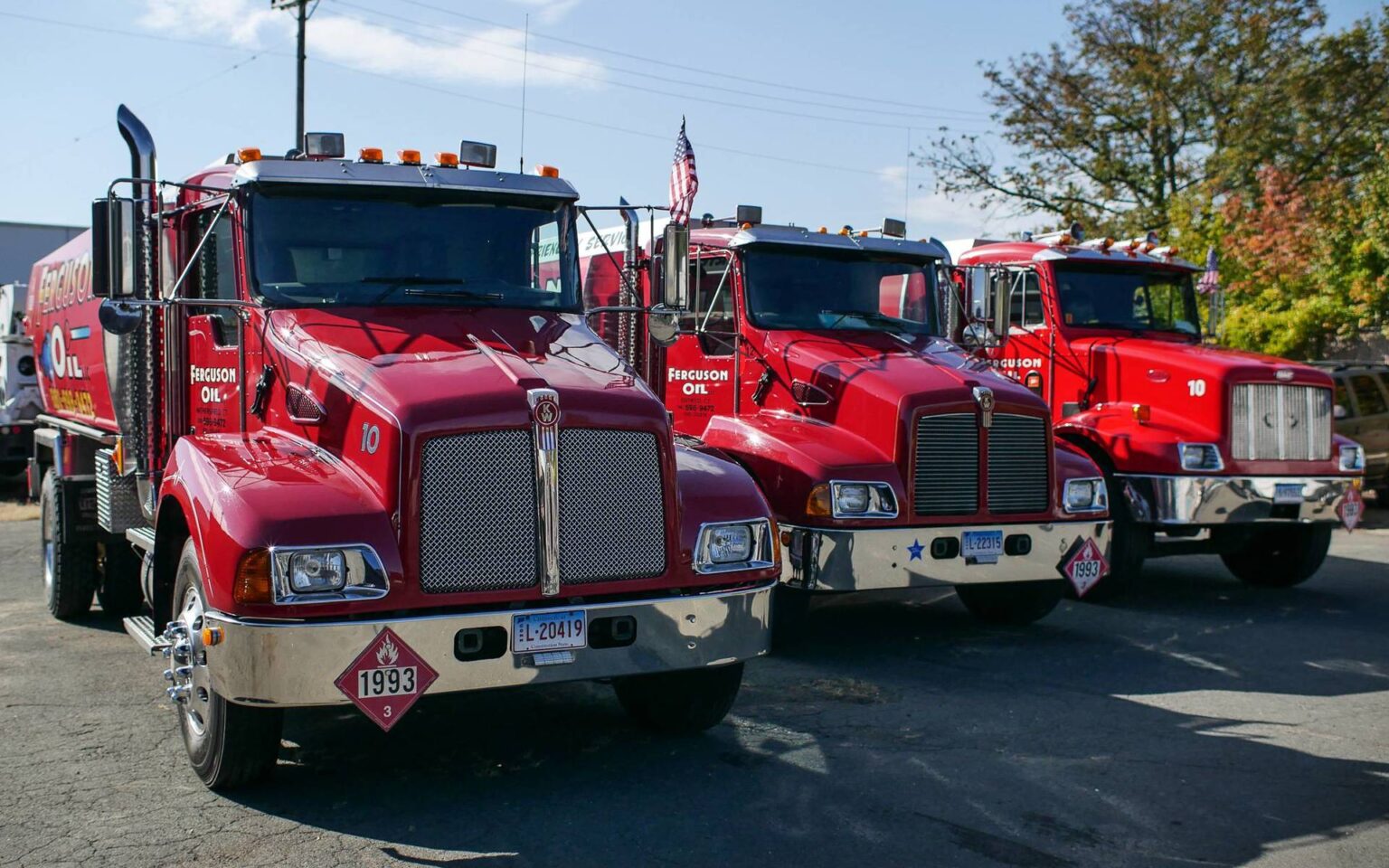 Welcome to Ferguson Oil! We are a small company with a big heart. We've been delivering home heating oil since 2006. Our owner, Kevin Ferguson, is very proud of the business he's built and his commitment to fast, fair, and friendly service.
Ferguson Oil generously contributes to our community, and you can trust that you will always reach Kevin or one of his friendly staff members when you call us.
Call us today at 860-698-9472 or click below to order heating oil online!
At Ferguson Oil, we delivery Heating Oil Plus, a premium heating oil specially formulated to help make your energy dollars go even further in heating your home.
What our customers are saying…
Friendly staff all around from the office to the delivery guys to the techs! Can't beat it. 😀
- Danielle E.
Very Professional, Great Prices, and the Staff is always friendly
- Jim J.
Friendly service, great prices, prompt on time delivery. Highly recommended.
- Arthur N.
The service is excellent from start to finish. Customer service to order oil is friendly, easy and efficient. Oil is always delivered by the next day. I would highly recommend Ferguson.
- Lynne M.
Great service. The office staff is friendly and the deliveries are always on time. I also tried ordering online and it was very convenient and easy to use.
- Tyler M.
They don't get much better than Kevin and his crew. From speedy and on time delivery to a fantastic maintenance crew. As always thanks!
- Theodore B.
Your Full Service Oil Company
Ferguson Oil is a full service oil company delivering high-quality home heating oil and providing top-notch service throughout central CT. Whether you need a new heating system installed, repair work, or annual maintenance, Ferguson is the only call you need to make.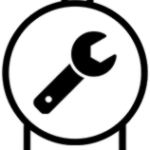 Tank Removal & Installation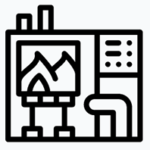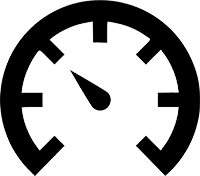 Delivering To The Following CT Towns: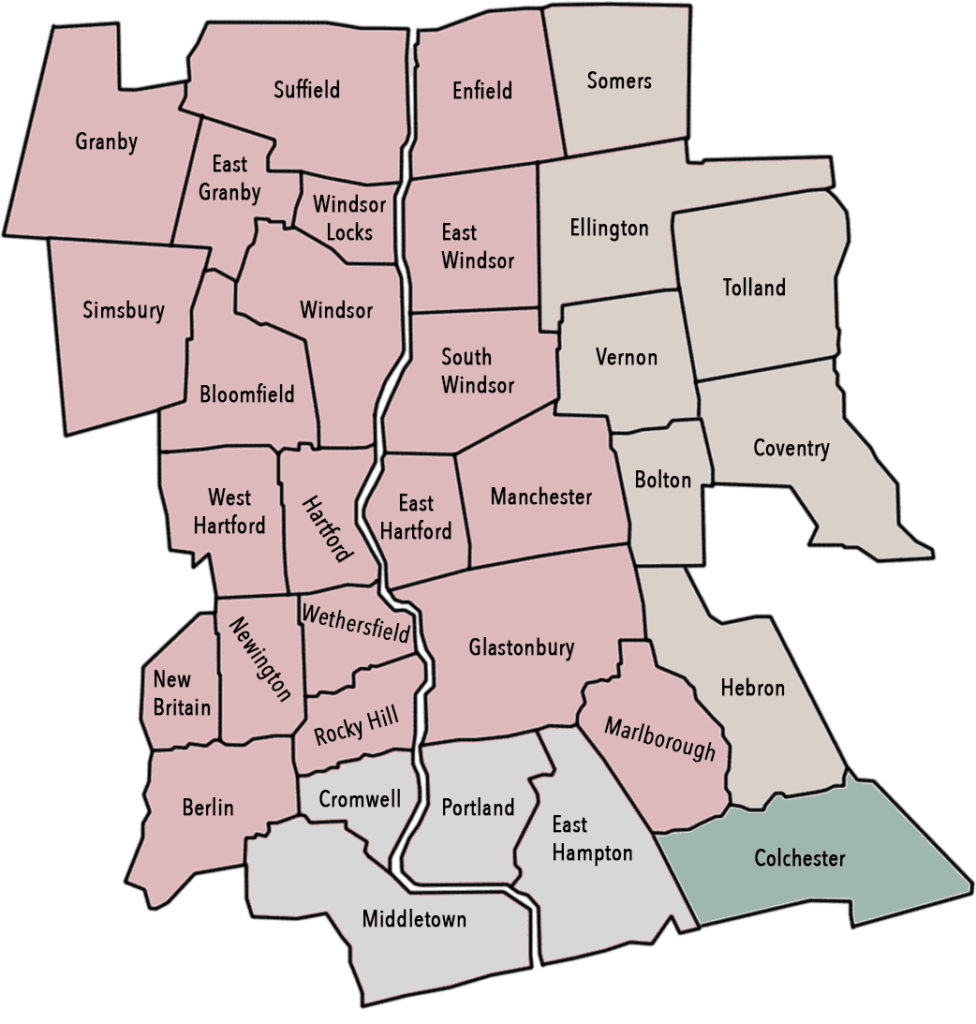 Hartford County:
Berlin
Bloomfield
Broad Brook
East Granby
East Hartford
East Windsor
Enfield
Glastonbury
Granby
Hartford
Kensington
Manchester
Newington
Rocky Hill
Simsbury
Suffield
West Hartford
West Suffield
Wethersfield
Windsor
Windsor Locks
Marlborough
New Britain
Tolland County:
Bolton
Coventry
Ellington
Hebron
Somers
Tolland
Vernon
Middlesex County:
Cromwell
East Hampton
Middletown
Portland
New London County:
Colchester